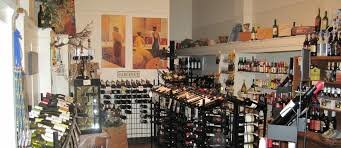 DrHot is our web site. Most products from our web store are available at our Quincy, MA location at 1241 Hancock Street. Phone 617.847.1846

The owner, Lisa Lamme has had appearances on the Food TV Network, NBC Good morning America, Phantom Gourmet, TV Diner, Chronicle and The Phyllis show.

Gypsy Kitchen was awarded Boston Magazines Best of Boston gourmet wine shop for 2008.

The Gypsy Kitchen store was chosen by Phantom Gourmet as a hidden gem and most romantic wine & cheese store south of Boston.

Ms Lamme's first store the renowned Le Saucier was located in historic Faneuil Hall in Boston. And was the first hot sauce store in the country. She is responsible for the hot sauce craze in the eighties. Soon after hundreds of stores and sauces were launched all over America. She is a grand prize recipe winner. Her recipes have been published nationwide and she has over thirty years in the gourmet food, wine and cheese industry.

SHIPPING CHARGES

We have a minimum shipping and handling charge of $7.95 and ship via US Postal. Larger sized items (over 5 oz) and large quantity require additional shipping and will be added. Please call 617-847-1846 or email us gypsykitchen@live.com if you need a shipping quote before placing an order. Allow 7 to 10 business days for delivery.

Curious about our store when in Boston? Please come and visit, we love company! Check out our recipes and hours of operation on the button to the left Gypsy Kitchen.

What are you waiting for? Come in and taste the flavors of the world.